Amenities
Getting away doesn't mean you can't have some creature comforts and conveniences. Listed below are the amenities included with your stay.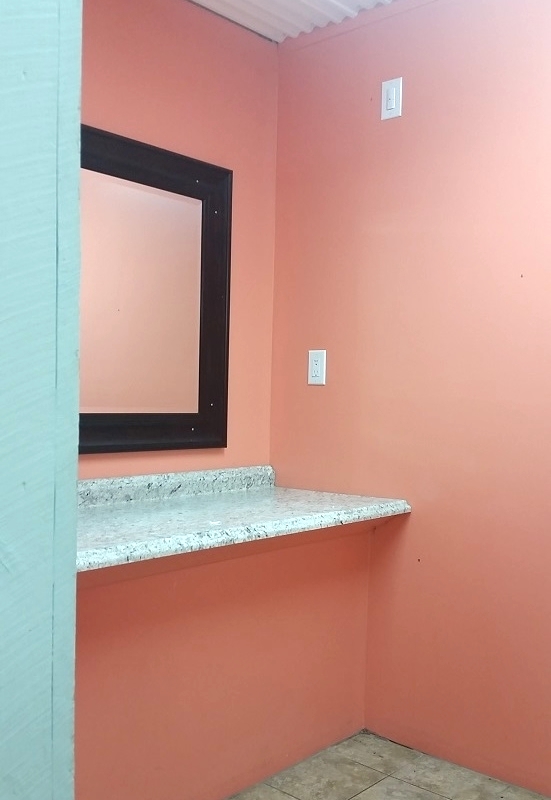 BATHHOUSE
The separate men's and women's bathhouses were renovated in 2017 and include:
tiled showers and floors

updated stalls, sinks, mirrors, and counter tops

paper towel dispensers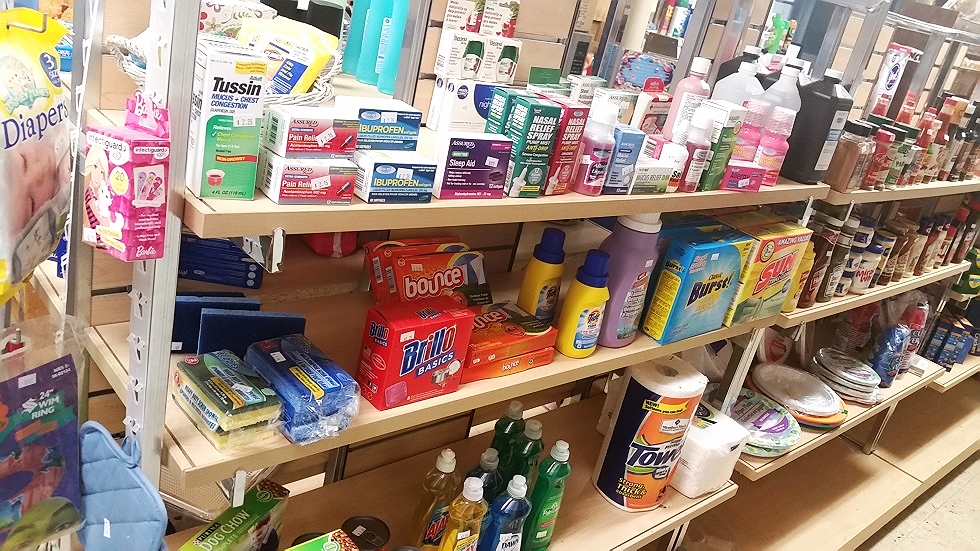 GENERAL STORE
Our store is stocked with basic camping necessities, gear, toiletries, food, beverages, ice, and a variety of yummy treats. And of course, no camp store would be complete without the S'mores fixings! While we do carry canned and packaged food, what you won't find are perishable items such as milk, buns and meats - be sure to bring these!
Firewood is available for sale. We do NOT sell alcohol or cigarettes.
Accepted payment methods include cash, Visa, or Master Card. Please remember when traveling you should always have some cash on hand.
PLAYGROUND
Our mulched playground entertains children with a swing set, monkey bars, lookout tower, tire swing, fireman's pole, a baby swing, wagon with a slide, a log cabin playhouse, and a tunnel through a rock pile.
LAUNDRY
Yes, you can wash your clothes here! There is a washer and dryer along with a deep sink with hot and cold potable water, plus a table with a dish drainer for your convenience.
WATER & ELECTRICITY
Water and electricity are provided at cabins and RV sites. Electricity is available for a fee at the drive-to sites. 110 volt, 15 to 30 amps available. Walk-to sites do not have electricity but there are water spigots located at the trail heads. There is also potable water available in the laundry room.
GARBAGE DISPOSAL
Trash bins are located around the campground loop at high traffic areas and at each cabin. We ask that campers be mindful of wildlife and secure trash bin lids after disposing of their trash. Also please do not leave food out unattended as this will attract wildlife to your site.
GAMEROOM
The gameroom is no longer in service and the room no longer accessible. We apologize to campers that were looking forward to the arcade games. At this time, there are no plans to reopen it.